Email Marketing
5 Unique Ideas for Your Campaign
Email marketing has come a long way since it's early days of overly robust systems with minimal control. Small businesses are utilizing this amazing tool to help with their marketing more then ever! You might be thinking, "but I hate getting spam email, why would I send that to my customers?", but think again. In 2018 the ROI on email marketing was often over 4000%! That's an incredible rate for a marketing practice with a lower hit to your budget. The biggest thing to keep in mind when working with email marketing is to create QUALITY content that your audience will enjoy reading. Once someone creates a positive experience with your brand's emails they're 75% more likely to use your product or refer you to a friend. We love creating emails for our clients that drive traffic, sales, and leads. We even love helping folks get started on their own!
So now the good stuff. A list of 5 unique ideas for email marketing!
1. Landing Pages for Events
There are some pretty amazing tools that we can use to segment your audiences into different categories. We can break them down into buying habits. Like which locations they shop at if you have multiple locations or maybe a brick and mortar and an online e-commerce store. Now imagine if we built you a custom landing page for your events with special incentives built into them. For example, if you own a brewery or restaurant and you have weekly events like trivia or karaoke we could send out emails ahead of time to customers who have been to previous events incentivizing to try out this new one! We could even include a special offer such as a VIP subscriber discount on a merch item or a free appetizer when you RSVP now!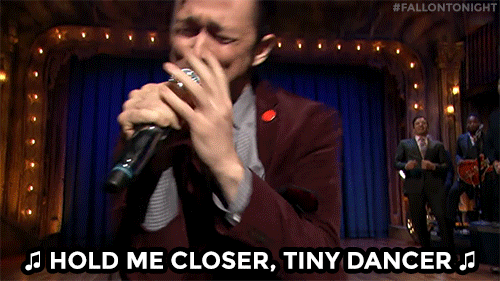 2. Create Big Time FOMO
FOMO, if you have been missing out, is the Fear Of Missing Out. It's strong, it's real, it's the reason social media works. If you see all your friends and the cool people doing the fun things, you feel like you need to be doing them too. If you're a retail clothing store and you have an Instagram page you can easily ask customers to take selfies wearing your garments with a request to use your specific hashtag or just tag your business. Then you can email segmented lists of customers and prospects with a collage of photos of all the people loving life in your "Ew, David" t-shirt or whatever it is you'd like to try and sell. There's nothing worse then seeing all the other people living their best lives while you sit at home trying to decide which episode of Scrubs you're going to watch for the 19th time (Any of these will do just fine Doctor).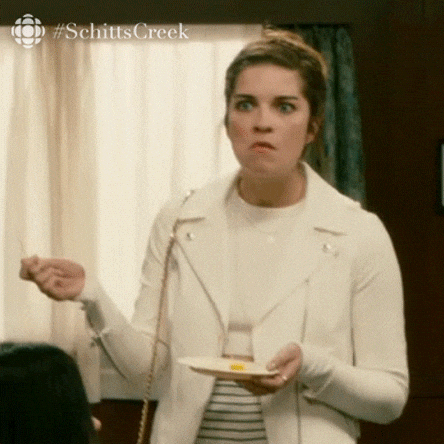 3. Storm Chasing!
That's right, you heard us, storm chasing!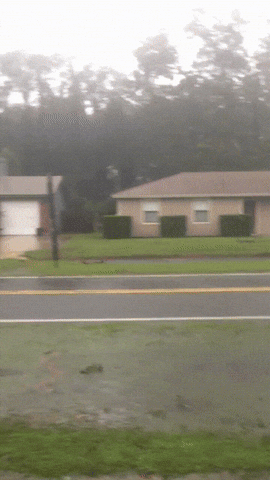 Well…not quite like that. So check it out, say you're a home services business like a roofer, tree service, or water mitigation company and we get a massive storm that pushes through an area. Wouldn't it be incredible if you as a homeowner were in that storm and you get an email just checking in to see if you were ok and to reach out if you're worried about damage. Just something saying "Hey, we're thinking about you, hope you're ok". Well, that's exactly what we did for a tree service company and they had MASSIVE results. We setup a storm email template that we can segment to audiences in certain areas that gets sent out when we know a storm passes through. It makes it easier for customers to know who to call in an emergency. We can do the same for you!
4) Give em' the Goods
Pressing send on an intense sales pitch email blast without a ton of thought isn't always what works best. In fact, it's better that your first few emails contain valuable information that will get your potential buyer's wheels turning. Keep giving great value in content and expertise in your field to build up brand trust. Think about this, if you are a realtor, you might write up a list of "5 Ways To Increase The Value In Your Home" and create a campaign that gives a tip every couple of weeks. Then you can create follow up emails with client success stories that sold for over asking price to really solidify the idea that you know how to get your clients EVERY penny available for their home.
5) ENGAGEMENT
(minus the ring)
We're talking about engaging with your potential buyers! How are you finding out what your customers want? A fun way to do this is by creating a survey or poll within Mailchimp and sending out the email blast. Let's say you own a retail clothing store. How fun would it be for your customers if you pulled a few pieces of clothing, grabbed pictures, and then put together a this or that poll. This is fun way customers can engage from home and also a great tool for you to find out what your customers like. We could help you put together some great emails that put big data in your hands. Then you can retarget the people that voted with an option to purchase that outfit online! If they haven't responded within a few days, email them again with a discount code.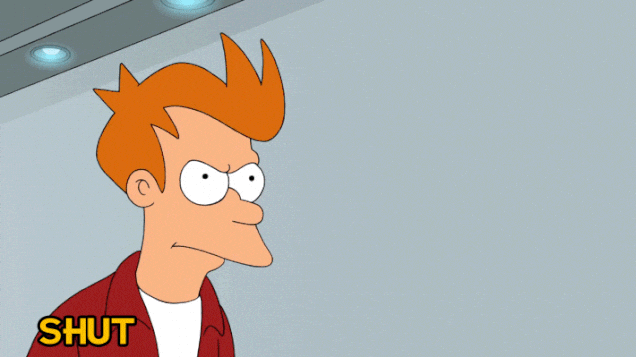 We hope you've been inspired by some of our email marketing ideas! We love putting together content that helps our customers out as well as provides options for you if you want to increase your marketing efforts. If you'd like to learn more about email marketing or schedule a time to chat, please check out this page right here!