We're Bringing Branding Back.
How We Brand for Small Businesses.
Author: Dan Craddock
September 13, 2017
Branding, in its current state, is all about an emotional connection between a consumer and a product or business. The days of visual identity, deliverables, a handshake, and a promise are fading in most markets. So how do small businesses like yours create that emotional connection with your clients? You likely don't have a huge budget to hire a Kardashian to hand a cop a Pepsi or something ridiculous like that. Side note, if you do have Kardashian Pepsi money, hit us up. We'll give you something better. Well, at Metro Nova Creative we have a saying. Love Your Brand. It's what we strive for with each of our clients on each project we complete. We want you to fall back in love with your WHY. Find your motivation and passion. We offer our small business clients something special. We offer them confidence.

Photo by Álvaro Serrano on Unsplash
So how do we provide confidence to our clients? With traditional visual identity and deliverables. We want you to have that new slick logo, a solid set of business cards, a standout sign, and that WOW factor website. Because with all of those things behind you, you WILL be confident and primed for success. It's like getting a new haircut or a fresh set of Nike's before going out on a Friday night. You look good, you feel good.

Photo by Joseph Barrientos on Unsplash
Now how does looking good and feeling good create an emotional connection to your customers? To start, I tell my clients all the time, "You need to sell yourself before you can sell your product". Again, small business owners can't always afford to hire a Kardashian or an Instagram model (same thing?) to promote their product. You need to create that experience by having excitement and passion when you meet your potential clients. Your customers will make that emotional connection if they walk away from you experiencing the same joy and pride that you presented to them. Buying from a passionate small business owner gives consumers the warm and fuzzies. American Express spends a ton of cash each year to promote the shop small concept. And it's a proven model.
So to break it all down – we make you look good, you feel good, your customers notice your confidence and good lookingness, they buy what you're selling, have an emotional connection to the positive vibes and corporate culture we helped you create….branding.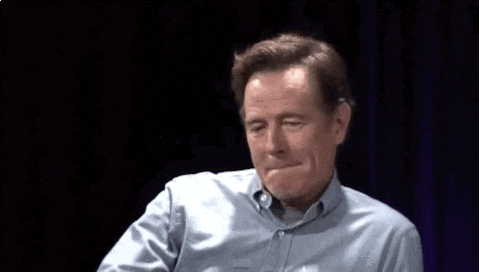 Let's set up a time to chat about how we can create a strong brand for your business!